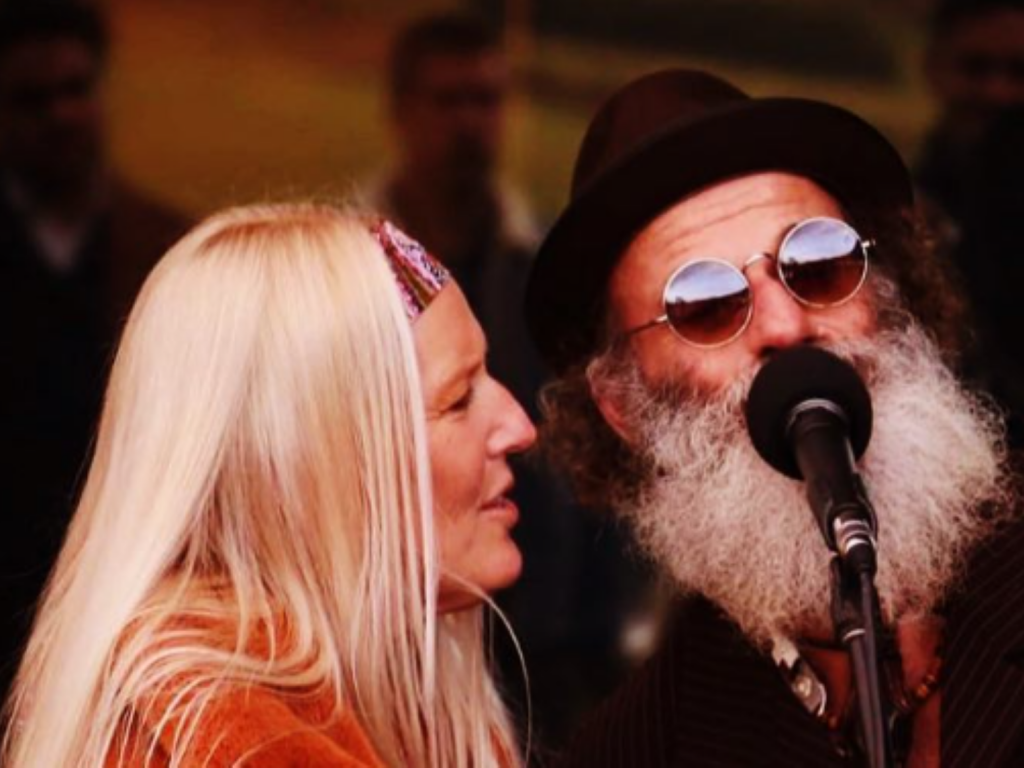 Calmer Miles :
The Calmer Miles are a dynamic acoustic duo, performing an eclectic mix of flavoursome originals and covers ranging from folk to pop and rock. Kev and Dee are distinctively fresh and vibrant, leaving their audiences feeling happy with a serve of extra bubbles!!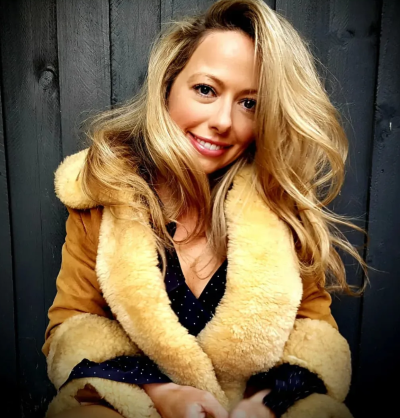 Marcelle:
Blending authenticity with jagged theatrics, Marcelle is an artist driven by an innate desire to engage. Hailed as a storyteller of the deliciously rebellious kind, her unique sound is steeped with experience in theatre and pop/rock, performing and collaborating locally and abroad. Aptly described as a soulful nod to Annie Lennox and Eva Cassidy, audiences are taking notice.
Join Marcelle as she performs popular classics, alongside some originals from her upcoming album.
https://www.facebook.com/marcelleonline.music/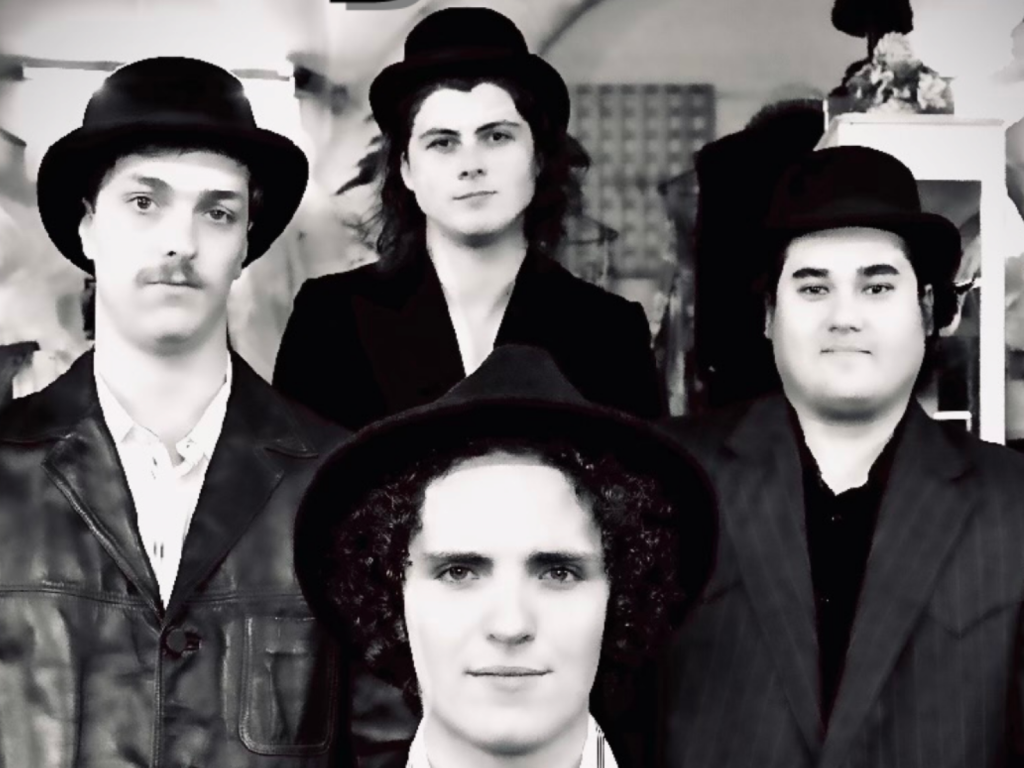 Icky Sitch:
A dynamic and energetic band hailing from the Mornington Peninsula. With over five years in the music scene, they have established a reputation as one of the most versatile and entertaining acts in the area. From the driving basslines of Finn to the soaring guitar work of Jimmy, from the keyboard mastery of Dylan to the powerhouse drumming of Bon, Icky Sitch delivers a high-energy musical experience that keeps audiences on their feet.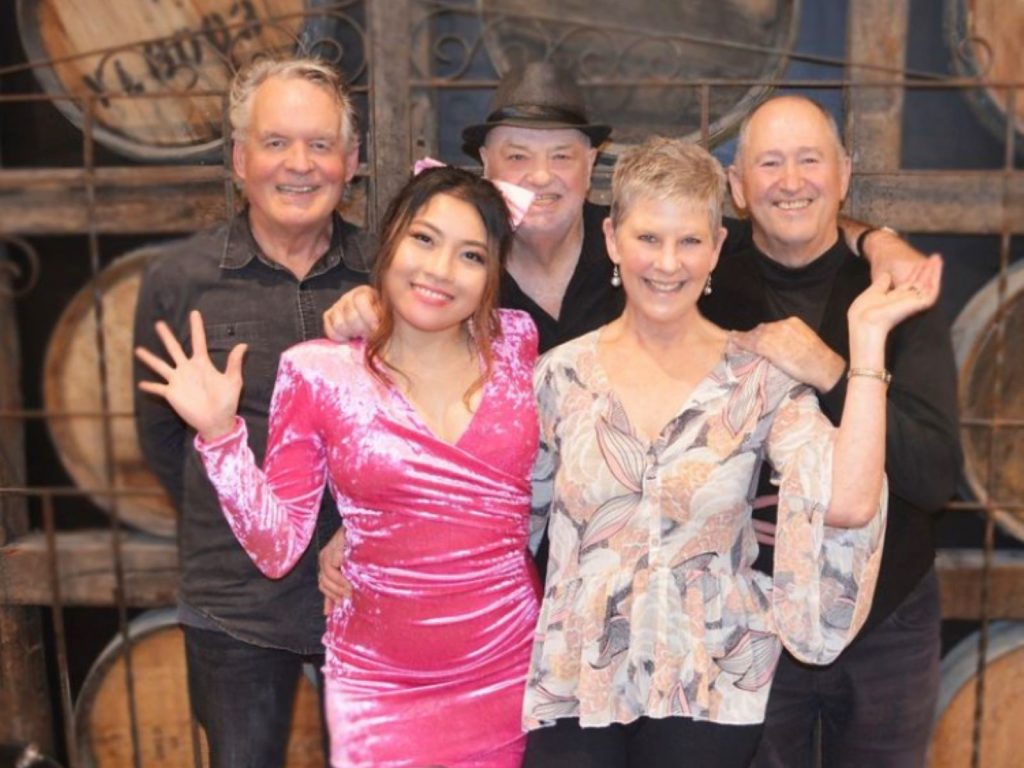 Movers & Shakers :
Movers & Shakers are crowd favourites because they play songs people know and love.  They play classics from the 60's through to today's hits. There's something for everyone from blues, soul, pop, rock and dance.  If you like to hit the dancefloor, this is the band for you.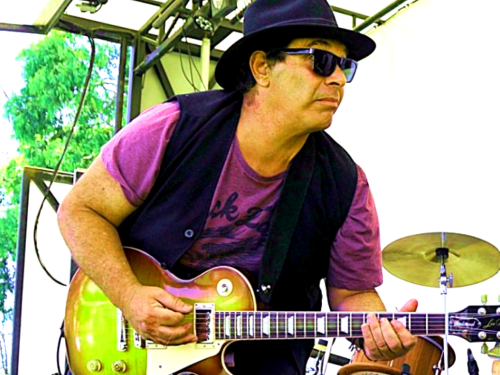 Rob Papp :
Rob has performed at most of the Peninsula Wineries and Melbourne Clubs including:  Crown Casino, The Highett Hotel, The Melbourne Arts Centre, The Sydney Arts Centre, and The Entertainment Centre, plus too many bars, pubs and weddings to mention.
Rob is now playing the Blues, but his music is influenced by the Jazz greats who helped to form his passion for music which makes for an exciting blend of jazz fusion and blues, with Rob's eclectic background and experience he is a unique and talented performer.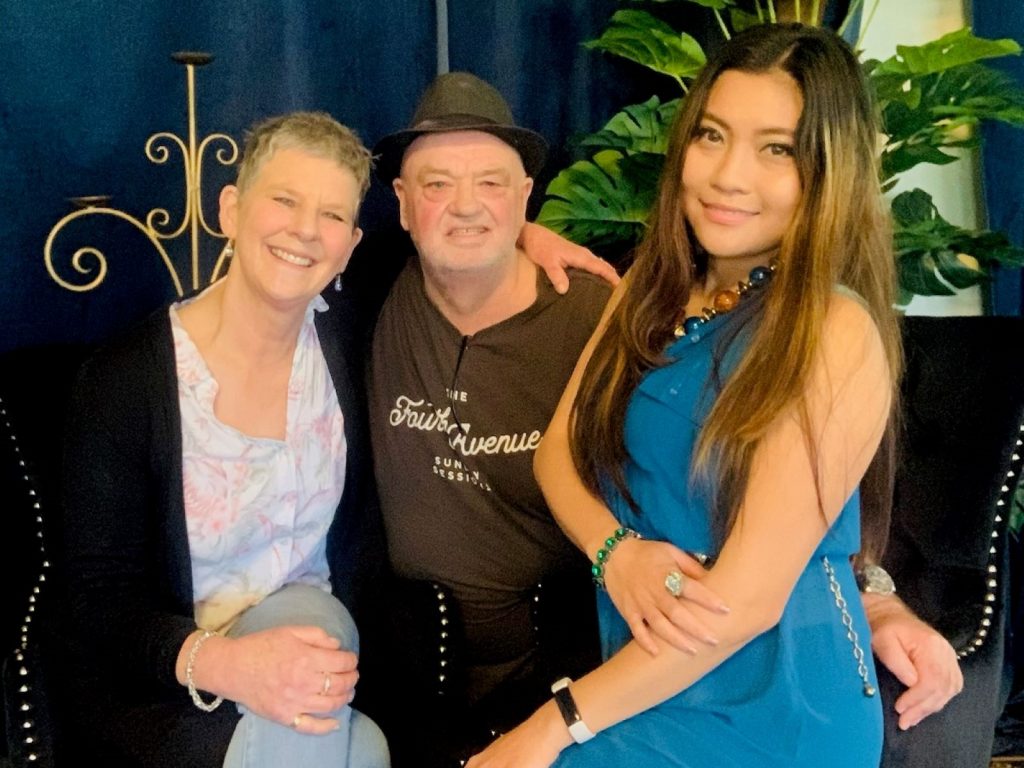 Smooth Operators :
Smooth Operators feature the amazing vocals of Mary Ann Vanderhorst. Since wowing the judges on X Factor, Mary Ann has been busy recording and touring. She is at ease singing everything from jazz, and Blues through to dance hits, rock, and pop. Smooth Operators cover classics by the world's favourite artists from the 60's through to today's hits.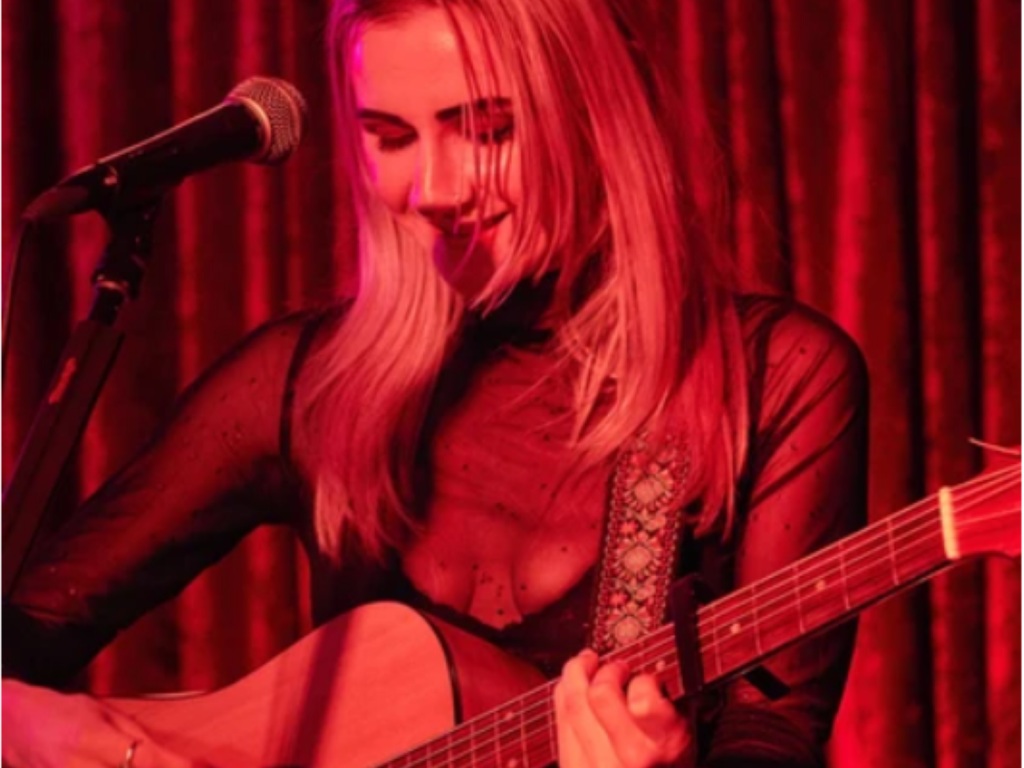 Coco Michelle :
Coco is 25 year old from the Mornington Peninsula, making some Indie Pop / Rock music.
Starting out with musical theatre and dancing, ending up on a journey through folk and alternative music and slowly finding her way to pop music (Of the indie kind).
Mijo Biscan:
Mijo is a Melbourne Singer-Songwriter performing original alt/rock/folk music that is empowering, introspective, and at times, epic. After living and touring around Europe with the likes of Gotye, Missy Higgins, Tommy Emmanuel and Clare Bowditch, Mijo is back in town to share his original music as well as select cover songs that people know and love.
Find out more at: www.mijobiscan.com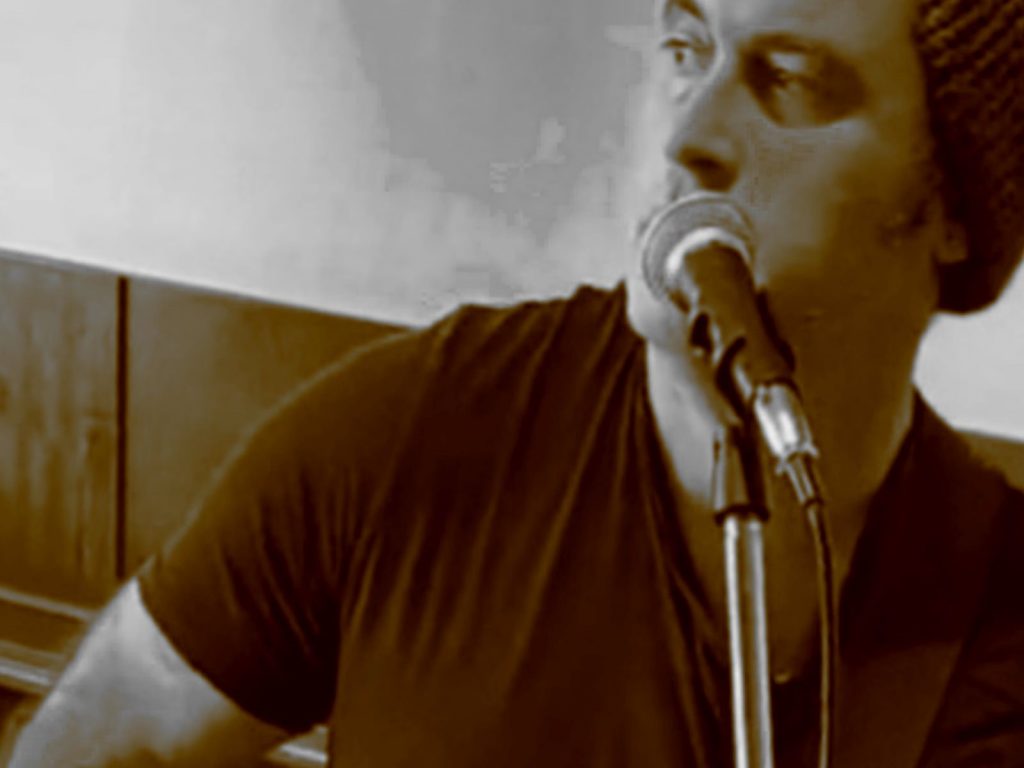 Dan Palamara :
Dan Palamara previously of Killjoy fame, now plays acoustic covers with such diversity of style and genre it is an absolute pleasure to watch.
Dan has a vast set list. So come along and make a request or just sit back and experience a chaotic selection of random tunes chosen to suit the mood of the room in any given moment.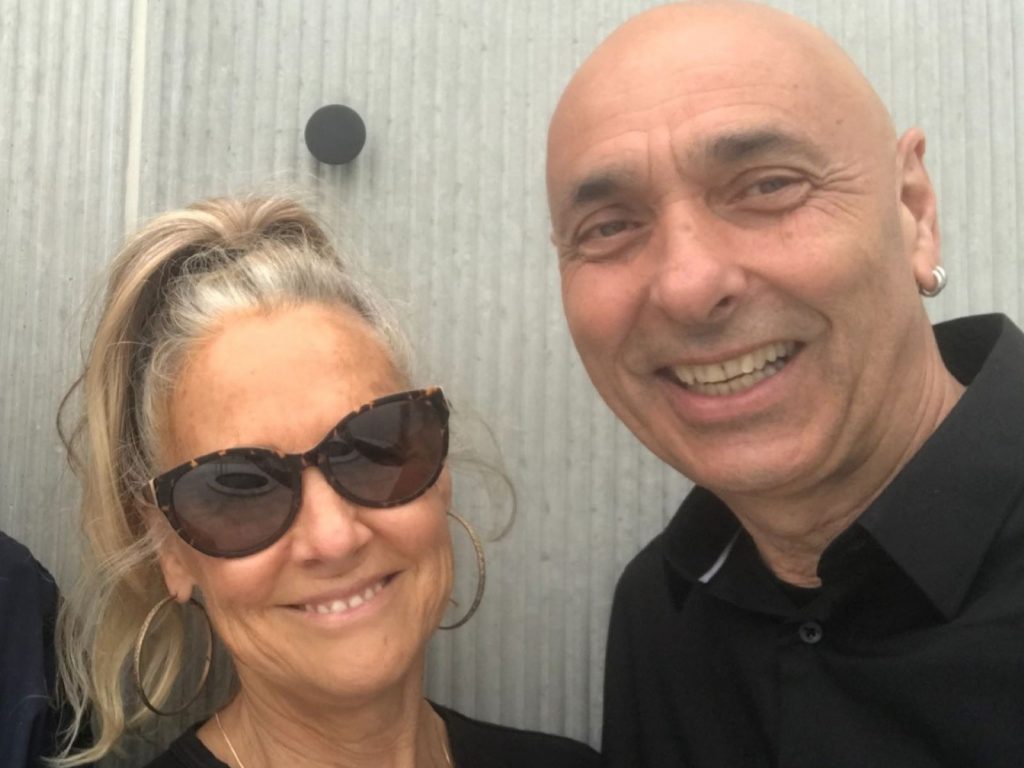 Janece Alexander & Co (Latin/Jazz) :
Specialise in Bossa, Samba, Bolero, Cha Cha, Tango and Rumba styles of Latin. We also perform some old Jazz standards and contemporary tunes. Janece sings in Portugese, Spanish, French and English as well as playing guitar and instrumental tunes of the Latin/Jazz gender.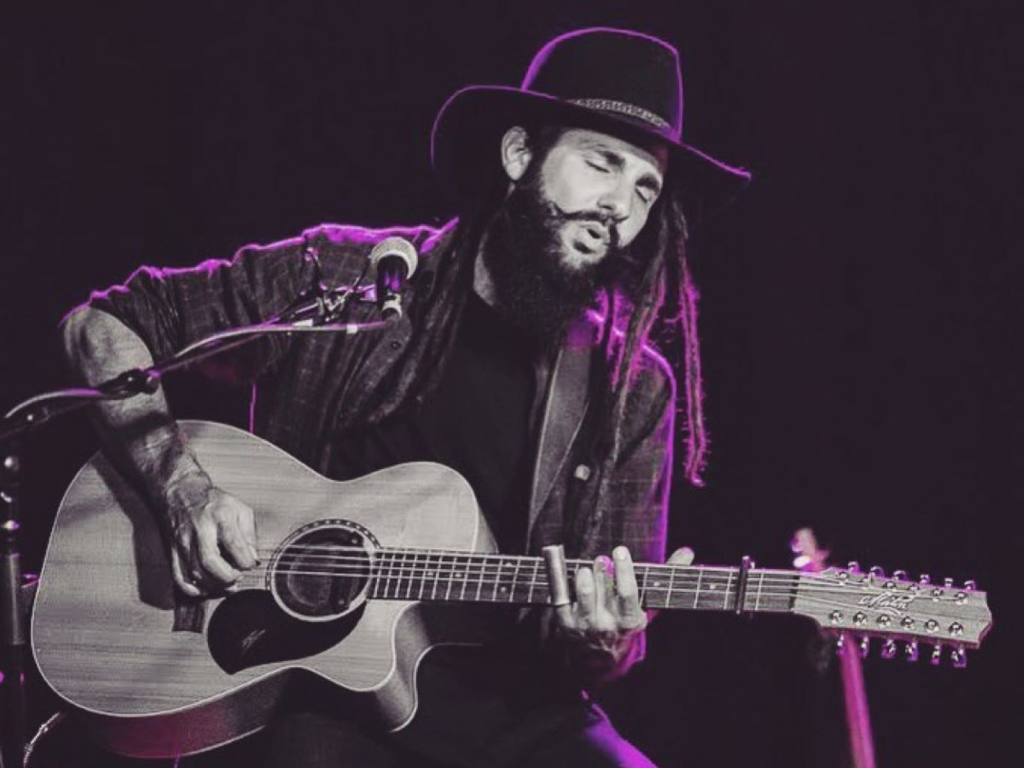 Matt Katsis :
With deep admiration for The Blues, as an avid traveler ever since busking the streets of his home-town City of Melbourne and The Bourke Street Mall, having sold no less than a half-dozen thousand self-funded CD's to extensively touring his one-man-band approach, Katsis has continued to introduce his music to audiences far and wide with gusto and merit for the past ten years. Running parallel to all this is the live sound; percussive elements of 6 & 9-string acoustic-electrified guitars, harmonica, stomp box/kick drum and tambourine that has come to be recognized as his tools of the trade.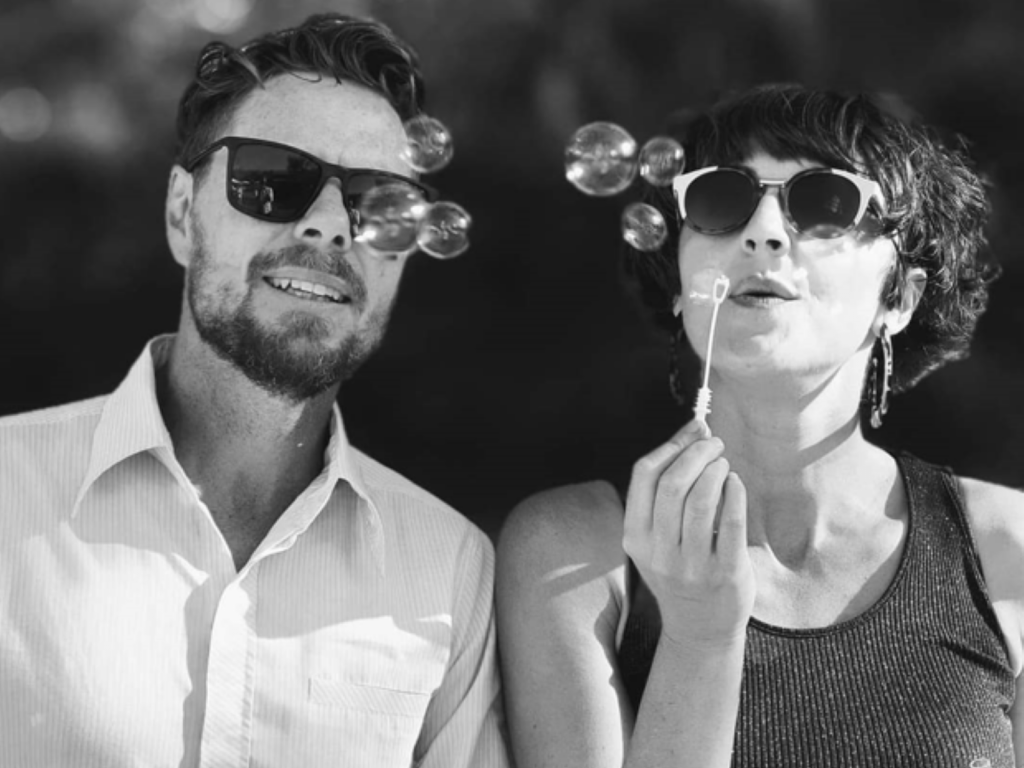 The Warrains (duo):
One of the peninsula's most enduring and much-loved local acts, The Warrains have been performing at Peninsula venues, festivals & special events for almost twenty years. Traversing an unlikely range of genres from jazz to country, indie to 80s and occasionally even hip hop, Kelly and Chris somehow weave it all together seamlessly with their versatile vocals, rich harmonies and staggering good looks.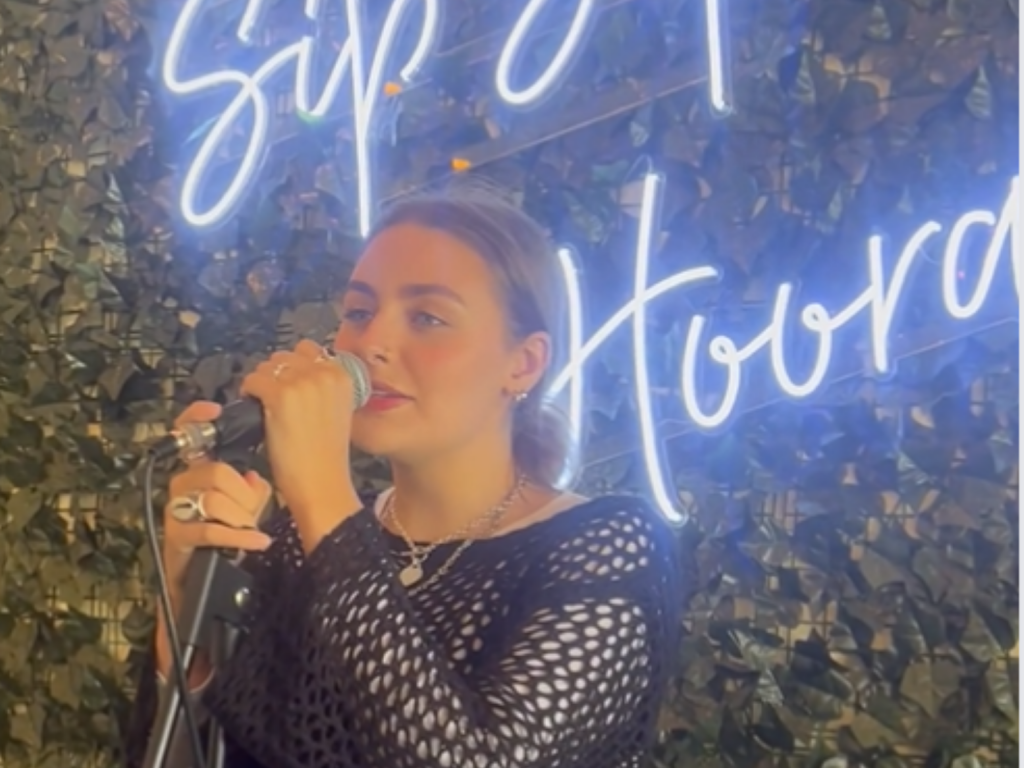 Lily Clancy Dillon :
Come listen to the amazing Lily Clancy Dillon.
Lily is a local performer who puts her spin on some classic covers and also performs the occasional original. She is an up and coming singer songwriter who always has different projects on the go She is a true local who was born and bred on the Peninsula.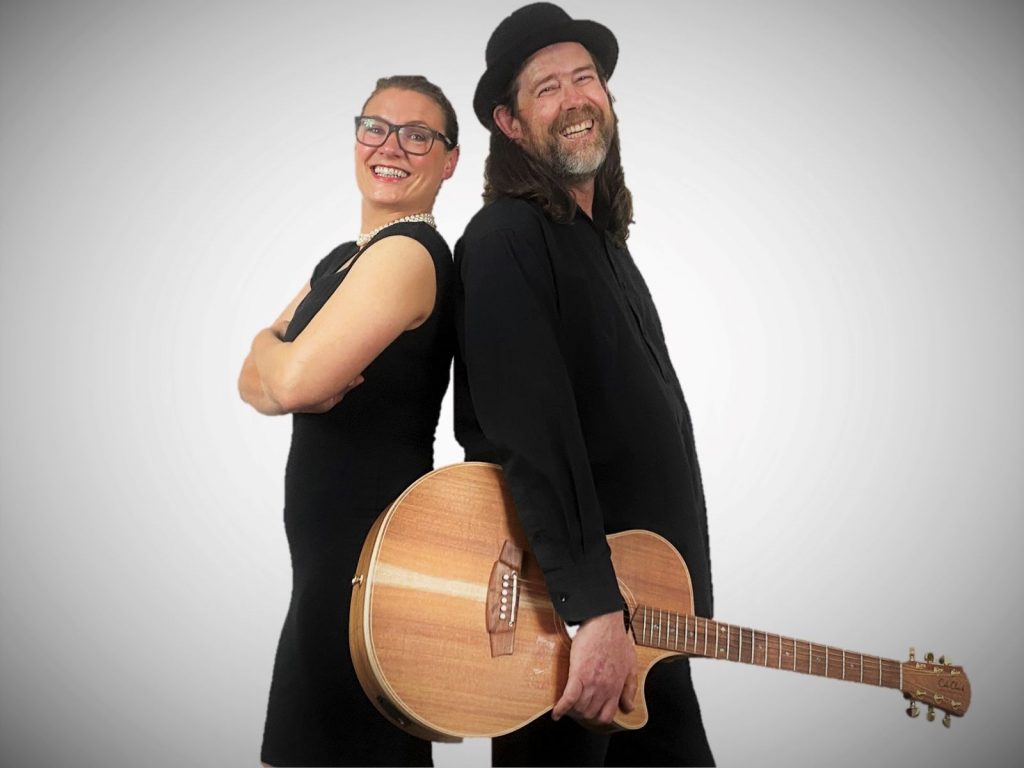 Lady Soul (duo)
The Lady Soul acoustic duo covers songs spanning soul, rock n roll, the divas and blues.  Lady Soul's gorgeous voice cruises through hits spanning from 60s soul classics to contemporary artists like Adele and Ed Sheeran.
And when the mood demands, the addition of toe-tapping rock n roll  from the 50s and 60s, plus diva anthems, lifts the vibe from restaurant chill to a 'dance-on-the-tables' party-time.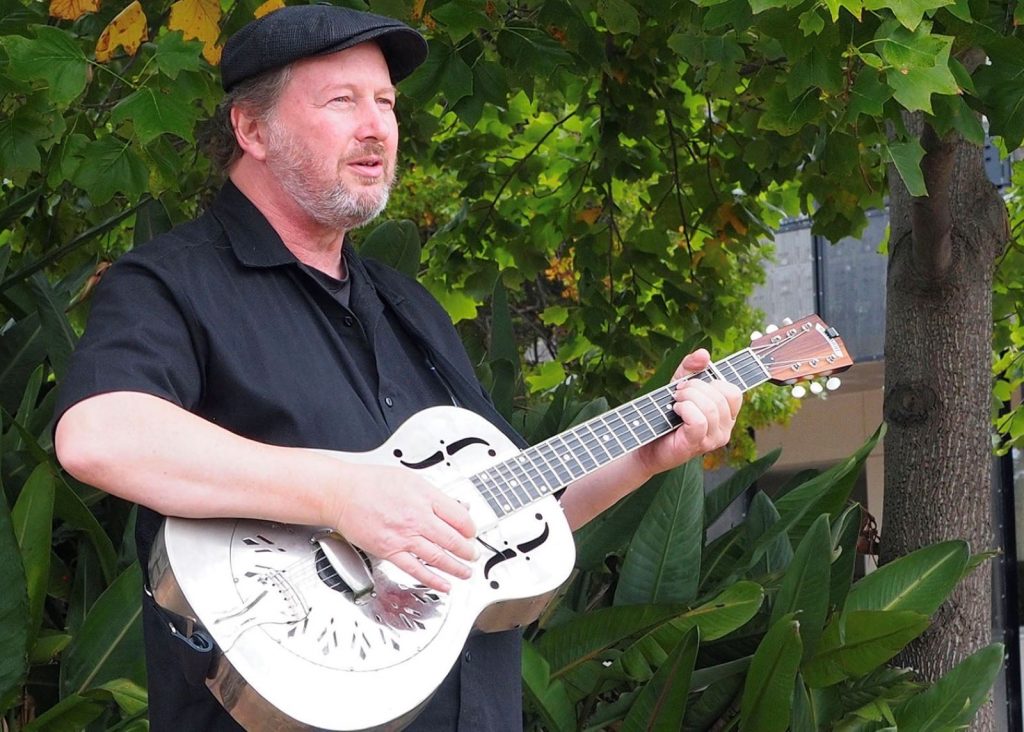 Troy Wilson :
Troy is a Mornington Peninsula Singer-Songwriter specialising in roots and blues music with resonator guitars. This songsmith brings fun and good times as he takes you on a journey through the rhythms and sounds of the juke joint tradition. 
He has performed at the Crown and Jupiters Casinos, the Australian Blues Festival, Blues On Broadbeach, Frankston Waterfront Festival and Blues at the Briars.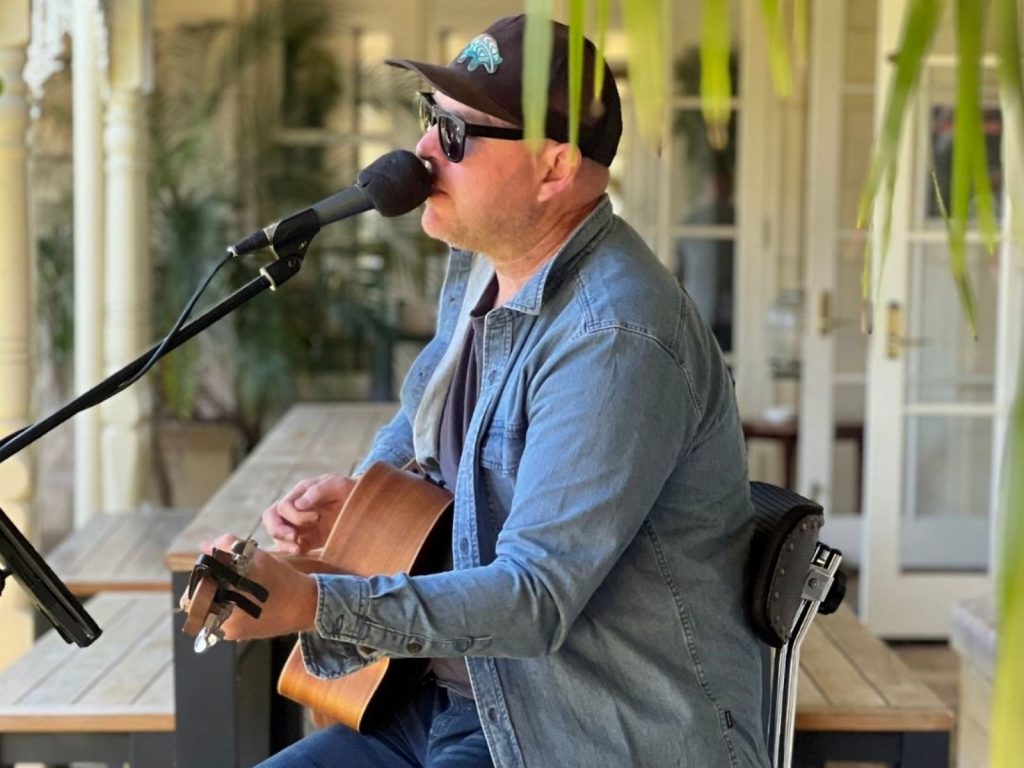 Chris Smith :
Local blues/rock guitarist will have you mesmerized by his soulful sounds. Chris plays great covers and loves entertaining the crowd.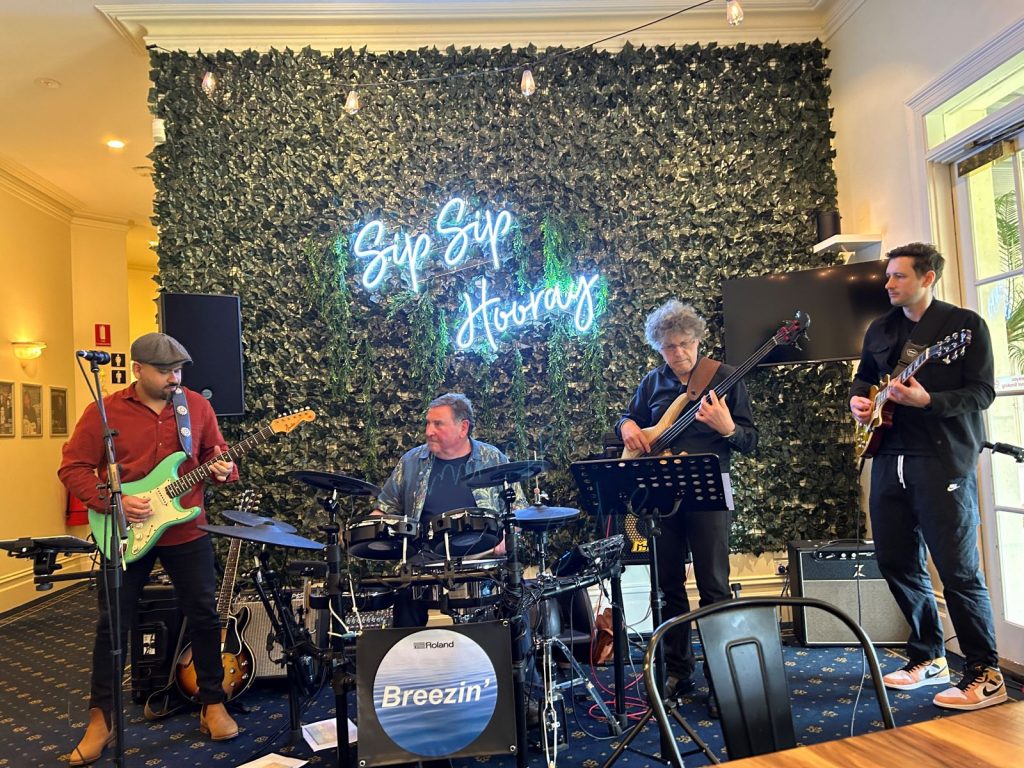 Breezin':
Breezin' is a dynamic trio that seamlessly blends the soulful sounds of jazz, blues, rock and popular music that resonates with audiences of all backgrounds.  The core band comprise three talented musicians: Keryn Laurent (guitar & vocals), Mike Mathews (bass) and warren Dickins (drums).  Breezin' frequently invite an array of talented guest musicians to share their stage.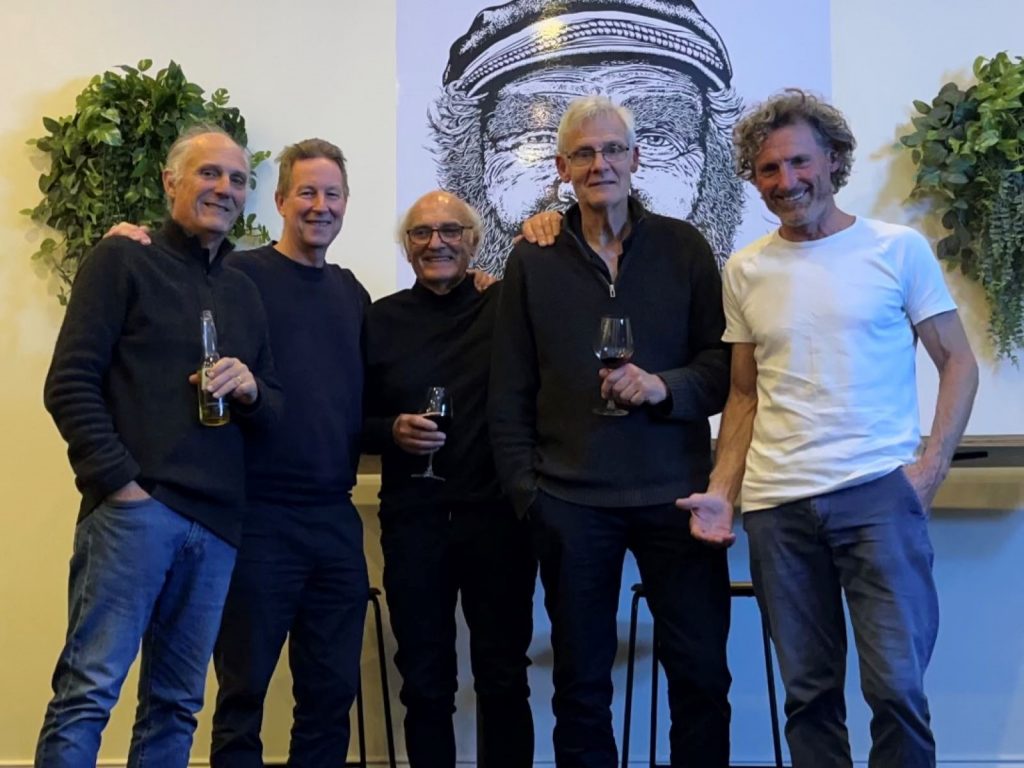 From the Five (Instrumental) :
From the Five are a group of talented musicians, they weave a lovely mix of jazz and surfy blues instrumental numbers,  to create a relaxed and entertaining afternoon for guests.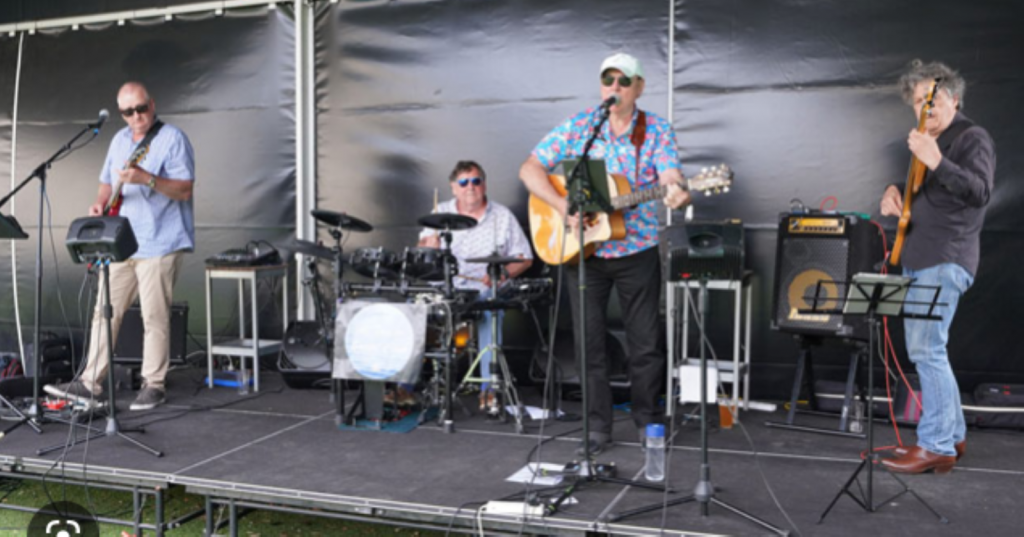 Al Fresco Social Club:
A country rock band of experienced locally based musicians, who perform at Festivals, Clubs, Hotels, Picnic Race Days, and Private functions on the Mornington Peninsula. It is led by Geoff Carruthers, whose repertoire is within the genre of James Taylor, Colin Hay, and CSN&Y. He also has many original compositions from years past, and with plenty of good times to share.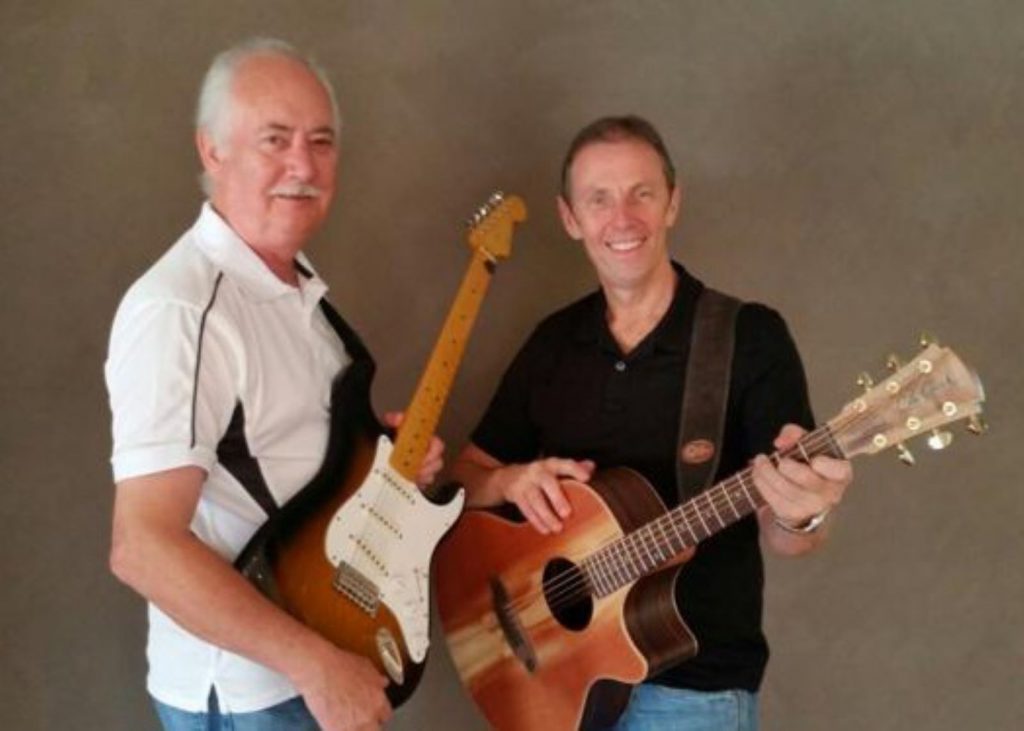 Deja Vu :
Deja Vu are a dynamic duo playing upbeat covers, that make you want to get up and dance.  Proud peninsula locals that are regulars on the music scene. 
Come and enjoy a boogie to the smooth sounds of Deja Vu.